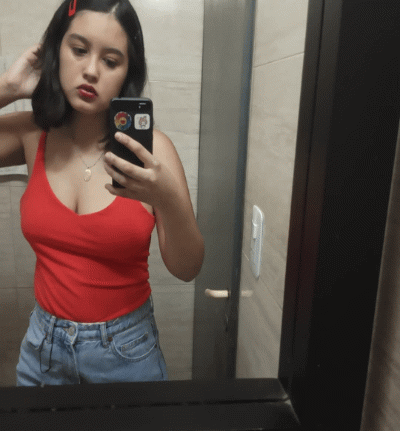 Stage name:

Agus

Birthday:

August 28, 1998

SUN:

Virgo

MOON:

Scorpio

ASC:

Leo
Facts
She was born in Quilmes, Gran Buenos Aires.
Her favorite season is Summer.
Her MBTI type is INFP.
Agus came out as bisexual in 2017.
She actually IS Y/N
She's a member of HOTS. Her position: Lead comedian.
She tried to date every girl in her group.
She likes to bite Augusto when she's bored and/or drunk.
Her ultimate bias is Mark Lee.
Agus's ideal type(s): Mark Lee, S.Coups, incels and art hoes.
For you
(click the box)